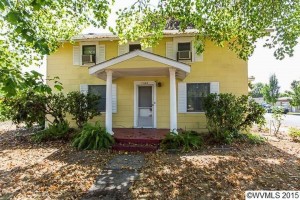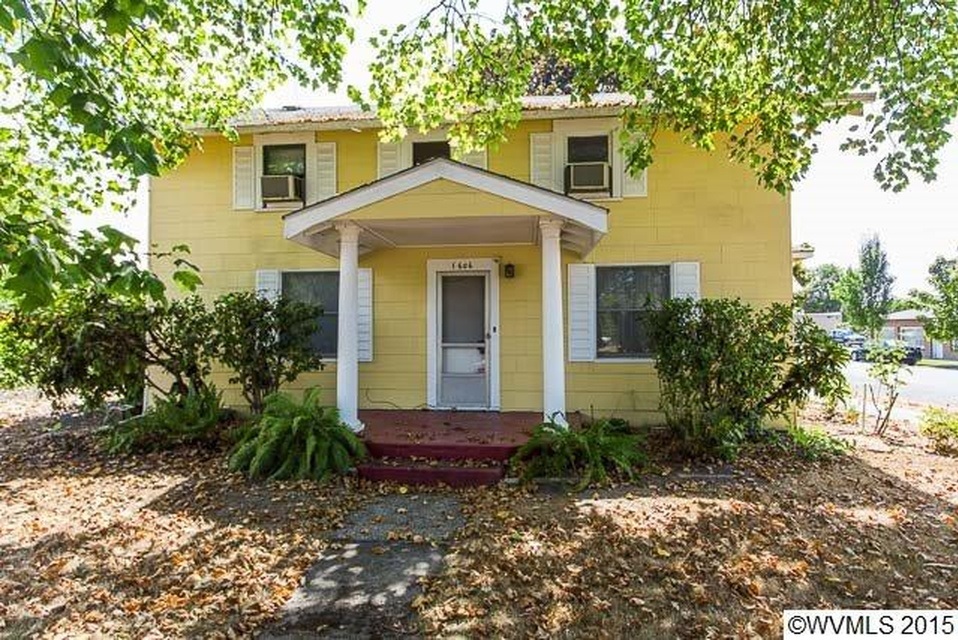 Since our launch late March of 2009 Love INC of Linn County has continued to expand your ministry to our community. But our small rented office space is no longer adequate. We now have twelve volunteers staffing the phone lines each week answering 4,421 calls in 2015! The durable medical goods ministry that began in the attic of Lebanon Mennonite delivered nearly 500 pieces of equipment last year! Housing for this ministry has been graciously provided by the Mennonite Village for years but they need to repurpose that facility now. In addition, Church volunteers acquired, prepared and delivered free firewood for over 40 families in need! Diapers, blankets and linens, towels, household goods, maternity clothes, were all given as well as school supplies, coats, and Christmas gifts to 500 children. None of this would have been possible without your involvement and with your continued support we will be able to do even more.
We would like to provide opportunity to expand the help the Church offers our community through Love INC of Linn County. It seems good and prudent to offer more "Teaching to Fish" developmental compassion rather than just the giving of things that often times may keep folks stuck in the place of dependency. The foundation of this expansion is the purchase of a new facility, pictured above, to house our organization as it continues to grow.
This year David came to us in need of steel toed work boots so that he could take the job being offered him. We happened to have a pair just his size in our office! There are many 'Davids' out there being offered jobs but not having the proper apparel to work. Restaurants require no slip shoes, construction jobs often ask for rain gear, rubber boots, and steel toed work boots, for many retail jobs black or khaki pants are in order, some positions require more professional office wear.
How can people afford all of this outfitting before their first pay check? Our new facility has room to house a career closet where the local churches, through Love INC, could work with staffing agencies to help get folks back to work.
Our new facility also offers space to house some much requested classes on budgeting, parenting as well as other life skills.
In addition, the new property also has a 960 sq ft shop to comfortably house our medical ministry!
I invite you to read more of our blog posts for stories of how your Love INC is making a difference in people's lives and hope you will join with us to see this expanded vision become a reality. That is why I am writing to you today. We need your support to complete the purchase of this new facility. As always, your contribution will be tax deductible. And as always, your donation will further the good work being done in your community.
If you have questions please do not hesitate to call me at (541) 924-5683.
I look forward to hearing from you soon.
Sincerely,
Deb Powell
Executive Director