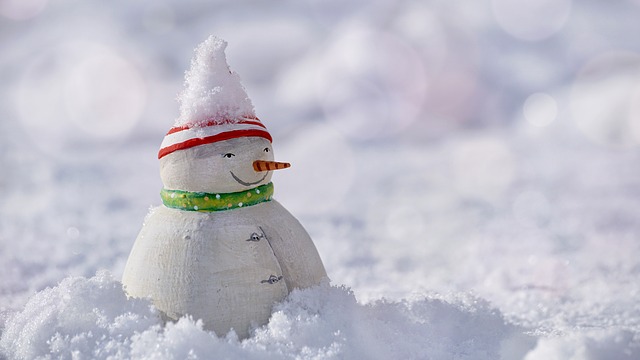 Thank you for being a vital part of Love In the Name of Christ of Linn County! So far this year phone volunteers have received 6,079 calls for help from people in our community. Church volunteers have responded by providing clothing, transportation, yard work, visitation, firewood, medical equipment, diapers, furniture, moving crews, school supplies, household and hygiene products, linens, holiday meals, by fixing cars, and building ramps. Each need met is a life touched by the Love of Christ shown through a practical act of service.
Let me share with you a few snap shots from 2017…
Our medical ministry has delivered 682 hospital beds, wheel chairs, commodes, shower benches, Hoyer lifts and other durable medical equipment to our neighbors in need.
This year in partnership with God's Heart we gave backpacks containing both the gospel and school supplies to 253 children, winter coats to 89 families and Christmas gifts to over 400 children!
Two dozen people found clothing in our new career closet for both interviews and new jobs.
Thank you for your prayers, time, and generous financial support this past year. January will see our first Faith & Finances class being offered with more life skills classes to follow.
Please prayerfully consider giving a generous year end gift and together we can join the Lord in transforming lives and our community throughout 2018 and beyond.
If you are interested in learning more about Love INC please call us at 541-924-LOVE.
Please keep our volunteers, clients and staff in your prayers.
God Bless You,
Deb Powell
Executive Director